About Den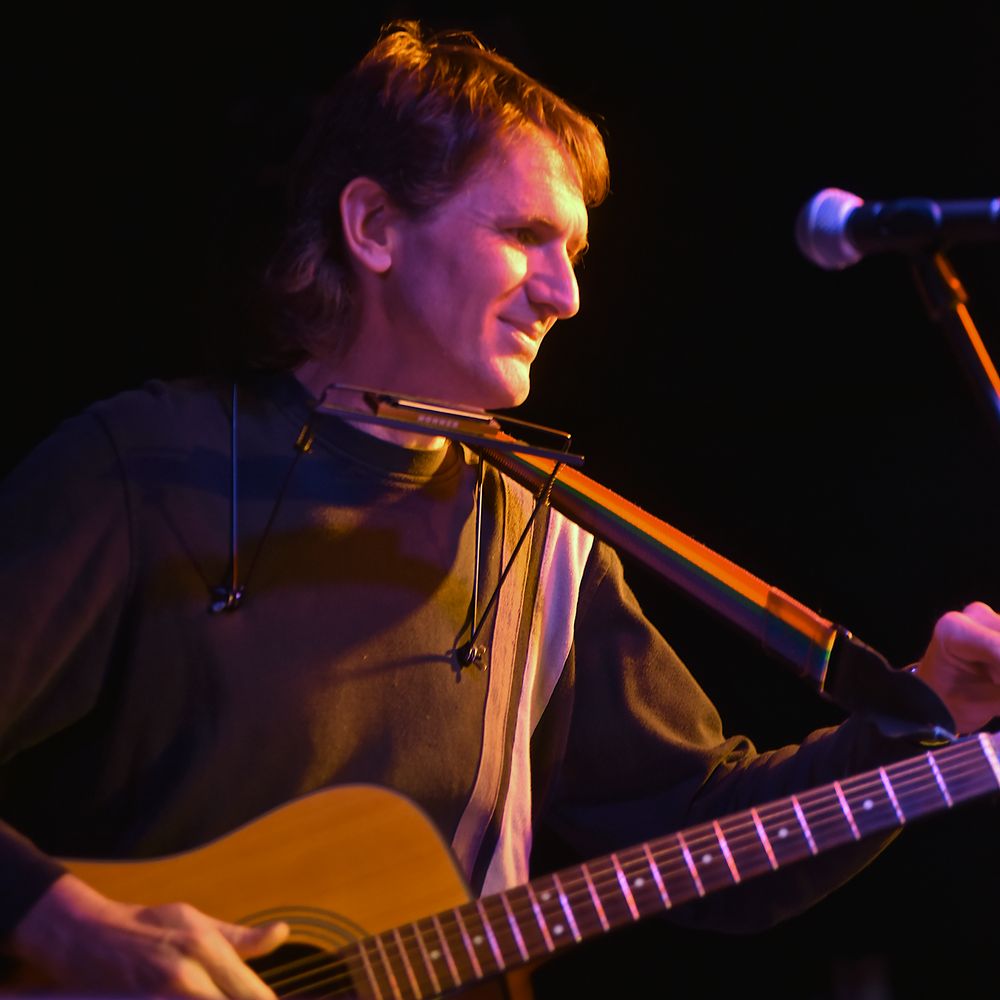 Strong melodies, catchy sing-along choruses and intelligent lyrics, are the trademark of songs composed and performed by singer-songwriter and multi-instrumentalist, Den Miller. Den is an engaging and entertaining live performer, delivering his music and his message with clarity, energy and a good deal of humour.  
His latest album "Join All The Dots" presents a quirky outlook on modern life's issues and challenges, including relationships, parenting, war and terrorism. Den shares an unusual viewpoint that entertains and is thought-provoking, to make connections between situations and events that seem to be unconnected.
Come and enjoy a performance which has been described as "A splendid evening, rated one of the best for a year at this very discerning club. Den's songs and his style - from wildly comic to deeply poignant - make listening a pleasure, and an experience not to be missed."